Custom vinyl records shop
Due to high demand you can now shop custom vinyl records with fast turnaround during the holiday season. We have a dedicated production line and we try to ship rush orders within 72 hours. If you're not hurry or you need more options you can still order your one-off vinyl records through our main website www.vinyl-pressing.com.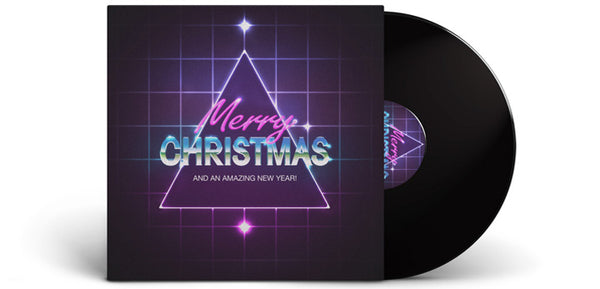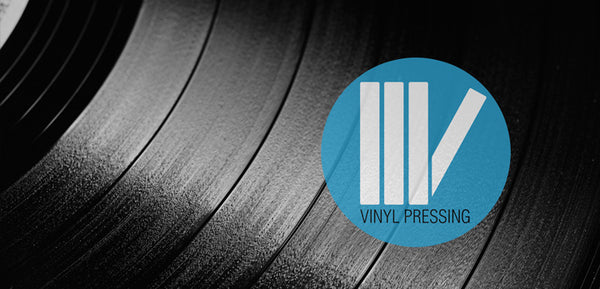 The best engineering and craftsmanship dedicated to the making of vinyl records since 2003. Send your files (music and artwork) and we create your own vinyl. Check out our FAQs for more questions.
Worldwide shipping
Airmail : Your order is delivered by your local postal network (USPS in the US, Canada Post in Canada...)
Express : Your order is delivered by an express mail carrier (Fedex, DHL...) and is delivered within 1 to 2 days after shipping in North America and Europe.